Singapore Builder House Highlights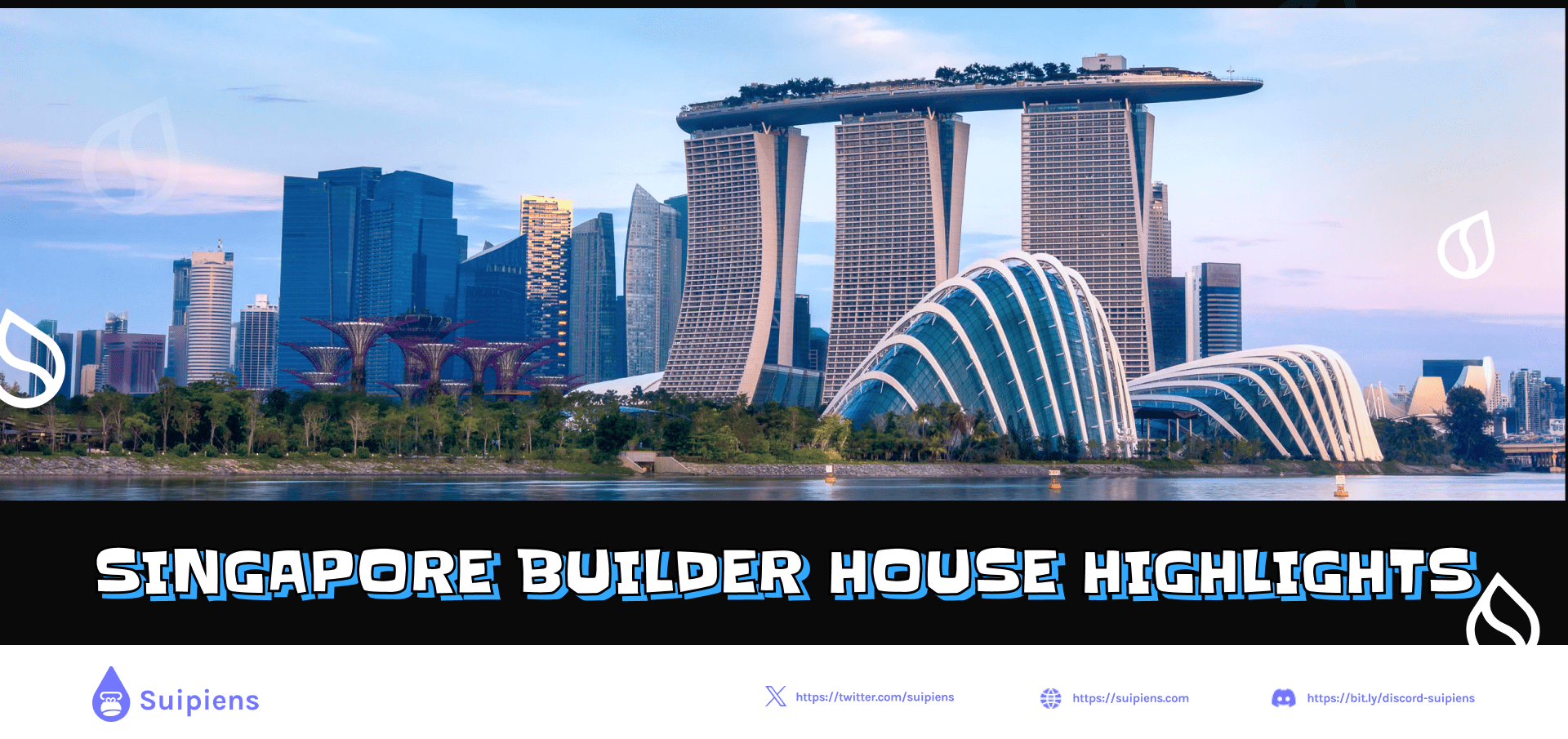 Discover the exciting highlights of the Sui Builder House event in Singapore from September 15 to 16.
In the vibrant city of Singapore, the final installment of the 2023 Builder House event series unfolded. Over the course of two days, builders, developers, and enthusiasts immersed themselves in a whirlwind of keynotes, panel discussions, and workshops, all aimed at shedding light on the present and future of Web3. Among the myriad revelations, zkLogin emerged as a brilliant innovation, poised to bridge the gap between Web2 and Web3 by simplifying user onboarding. Let's delve into the key takeaways from this event and explore how zkLogin and other developments are shaping the Web3 landscape.
Pioneering Web3 Accessibility with zkLogin
At the heart of the event was Adeniyi Abiodun, Co-Founder and Chief Product Officer of Mysten Labs, who introduced zkLogin, an innovation native to Sui. This ingenious primitive promises to revolutionize the way users come on board the Web3 ecosystem. zkLogin removes the cumbersome process of creating new credentials and memorizing complex mnemonic phrases. Instead, it allows users to employ familiar Web2 credentials from services like Google, Twitch, and Microsoft. By inputting a Web2 username and password, users can effortlessly access a unique Sui wallet for their applications, all while safeguarding their login credentials through zero-knowledge proofs.
Abiodun aptly highlighted the stark contrast between the 100 million active Web3 wallets and the billions of Web2 accounts. This discrepancy underscores the need for streamlined onboarding solutions like zkLogin, which have the potential to usher in a new wave of Web3 adopters. As Abiodun wisely stated, "Complexity is the killer of adoption. The ultimate killer dApp is accessibility." Developers looking to integrate zkLogin can explore the SDK and docs to get started now.
The Grand Vision of Web3
The event's first day was marked by insightful panel discussions that explored the future of Web3, particularly in the realms of gaming and decentralized finance (DeFi). Ben Charbit from Life Beyond, Jin Lee from NHN, and Jameel Khalfan of Mysten Labs joined forces to dissect the allure of Web3 for gaming. They emphasized how digital property rights foster player loyalty and engagement, setting Web3 games apart from their Web2 counterparts. The integration of Web3 technology into traditional gaming studios is on the horizon, and simplified onboarding mechanisms like zkLogin are seen as crucial for expanding the gaming audience.
Meanwhile, Alonso de Gotari from Mysten Labs, along with Ray Pan from GSR and Mike Cahill from Duoro Labs, engaged in a spirited discussion about the future of DeFi. While DeFi is a hotbed of technical and business innovation, it remains a niche compared to traditional finance. Ray highlighted the importance of market-making in DeFi projects, stressing the need for smooth integration processes, stable APIs, and readily available engineering support. Mike expressed his hope for the rise of decentralized exchanges (DEXes) as prominent markets for perpetual derivatives and the seamless transition of decentralized products onto the blockchain.
Voices of the Sui Community
The Singapore Builder House event provided a platform for a diverse array of apps and projects from the Sui community to shine. Whether participants were collaborating in the developer zone, engaging in technical workshops led by the Sui Foundation Developer Relations team, or networking with like-minded individuals, the atmosphere was charged with innovation and learning.
Several community projects stepped into the spotlight to share their valuable work:
SupraOracles: Josh Tobkin, a representative from SupraOracles, discussed their pioneering cross-chain communication and oracle solution. With integrations across various DeFi projects on Sui, they aim not only to provide reliable and secure oracles but also to educate the wider community about Sui's capabilities.
Streamflow: This innovative product, designed to facilitate on-chain management of team finances, announced its launch on Sui during a keynote at Builder House. Streamflow offers automated token vesting schedules, token locks, staking, and airdrops, all geared towards helping projects navigate their entire token lifecycle successfully.
A Vision for Web3 and Sui
In a captivating Founders AMA session, Adeniyi Abiodun and Greg Siourounis, Managing Director of the Sui Foundation, shared their candid insights on the future of blockchain and Sui. Both emphasized that the key to future success lies in addressing consumer needs through innovative products that can rival Web2. By solving real-world problems, eliminating unnecessary friction in the user experience, and fostering empathy in the development process, the adoption of Web3 can accelerate and transcend its current niche status.
Some Images from The Event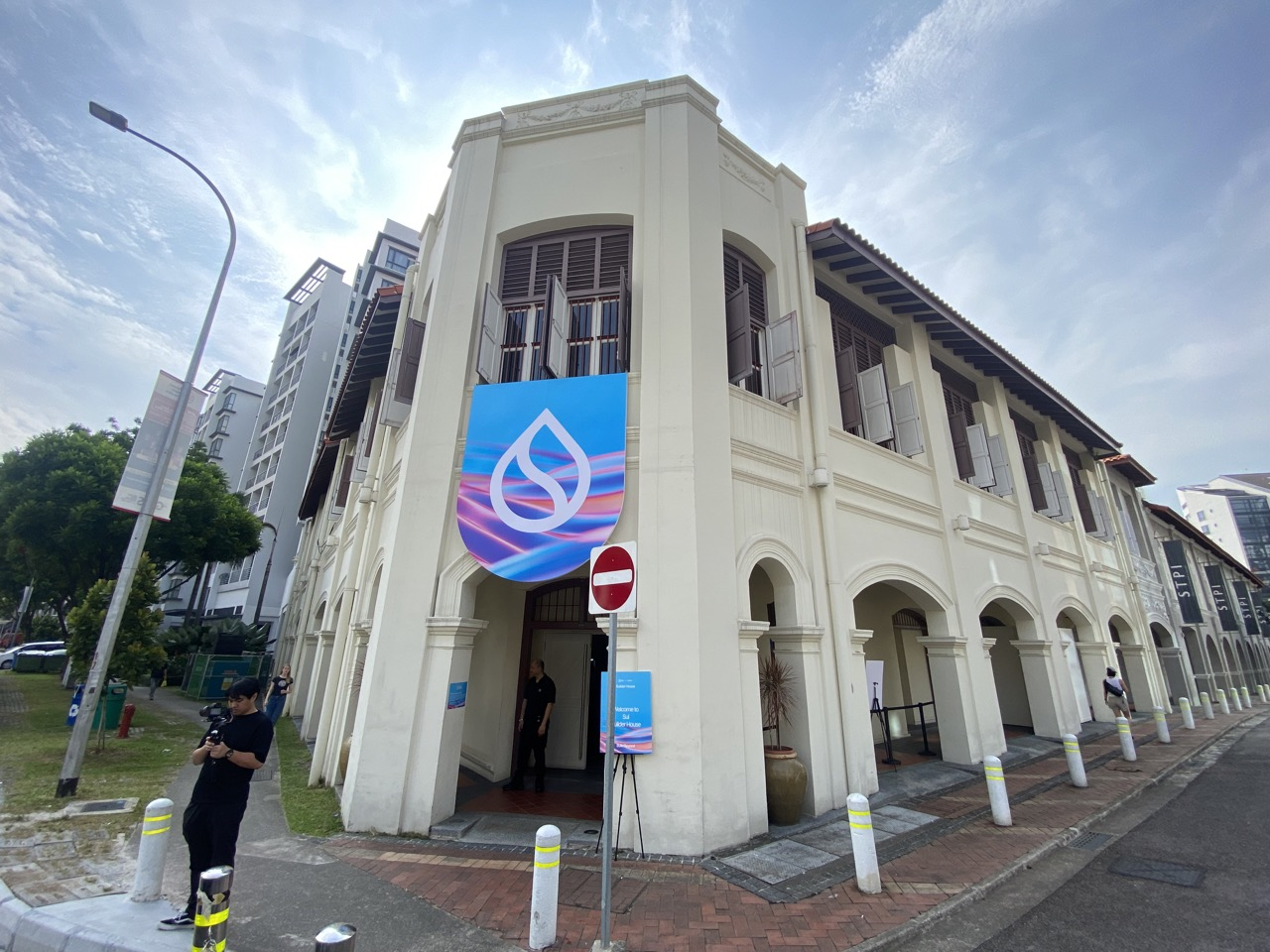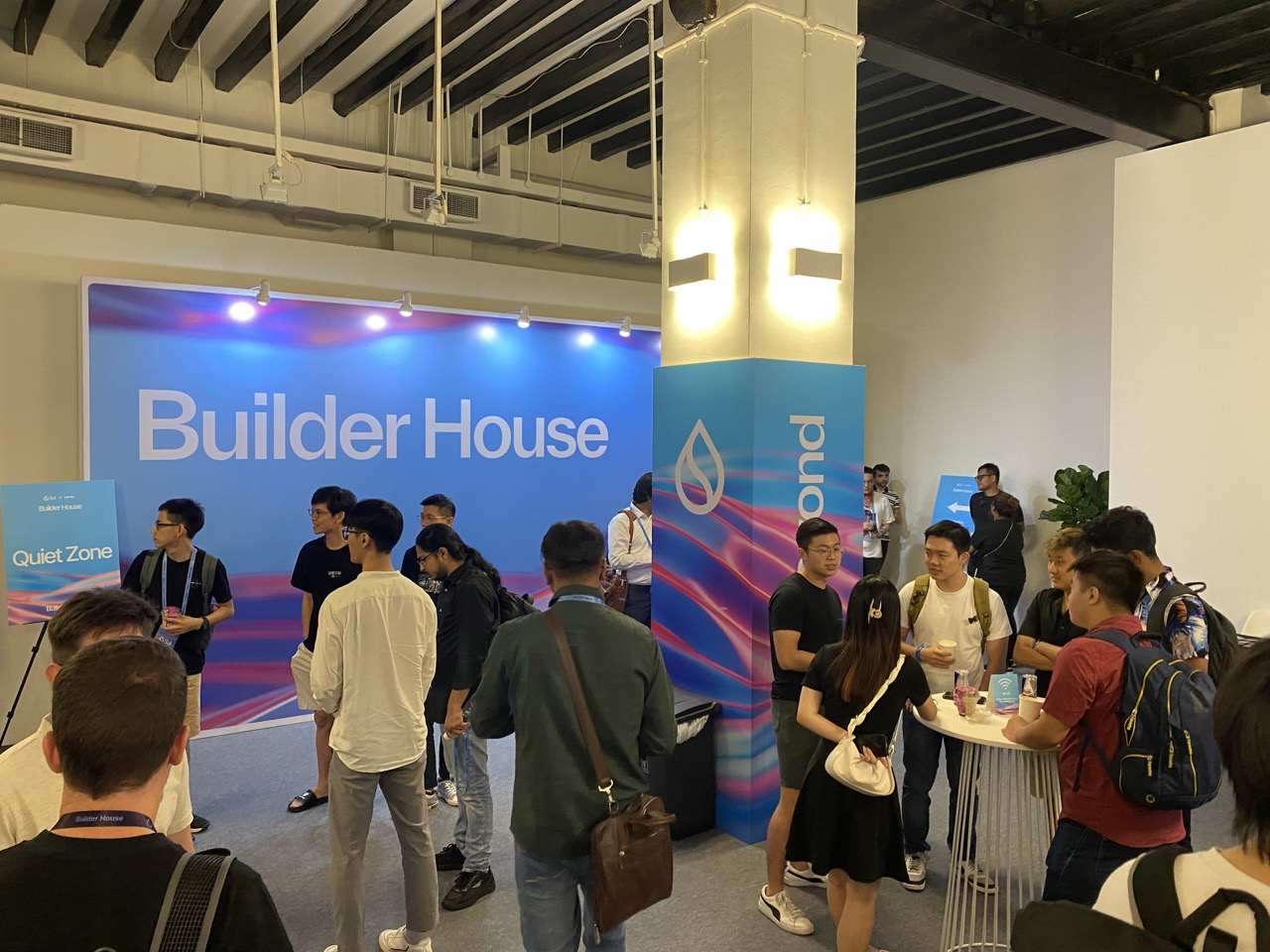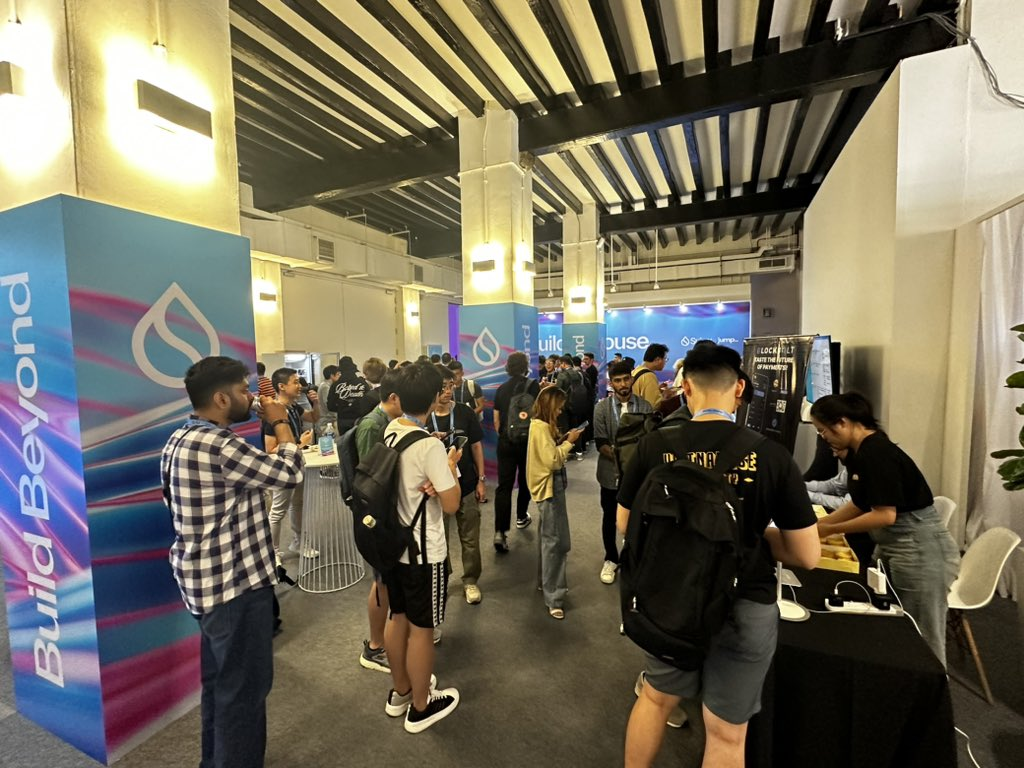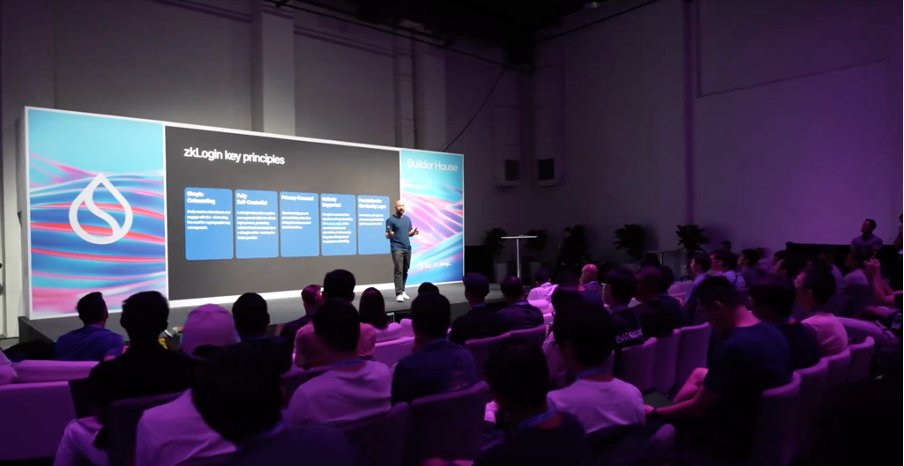 Wrapping up
In conclusion, the Singapore Builder House event of 2023 served as a beacon of innovation and collaboration within the Web3 ecosystem. zkLogin's promise of accessibility, coupled with insightful discussions about the future of Web3 in gaming and DeFi, showcased the immense potential of blockchain technology. As the Sui community continues to grow and thrive, the vision of a more accessible, user-friendly Web3 is becoming an exciting reality.
Be sure to check out Suipiens' website and social media channels to stay up-to-date on all things about Sui Blockchain!