Top 7 Most Popular Sui Blockchain Games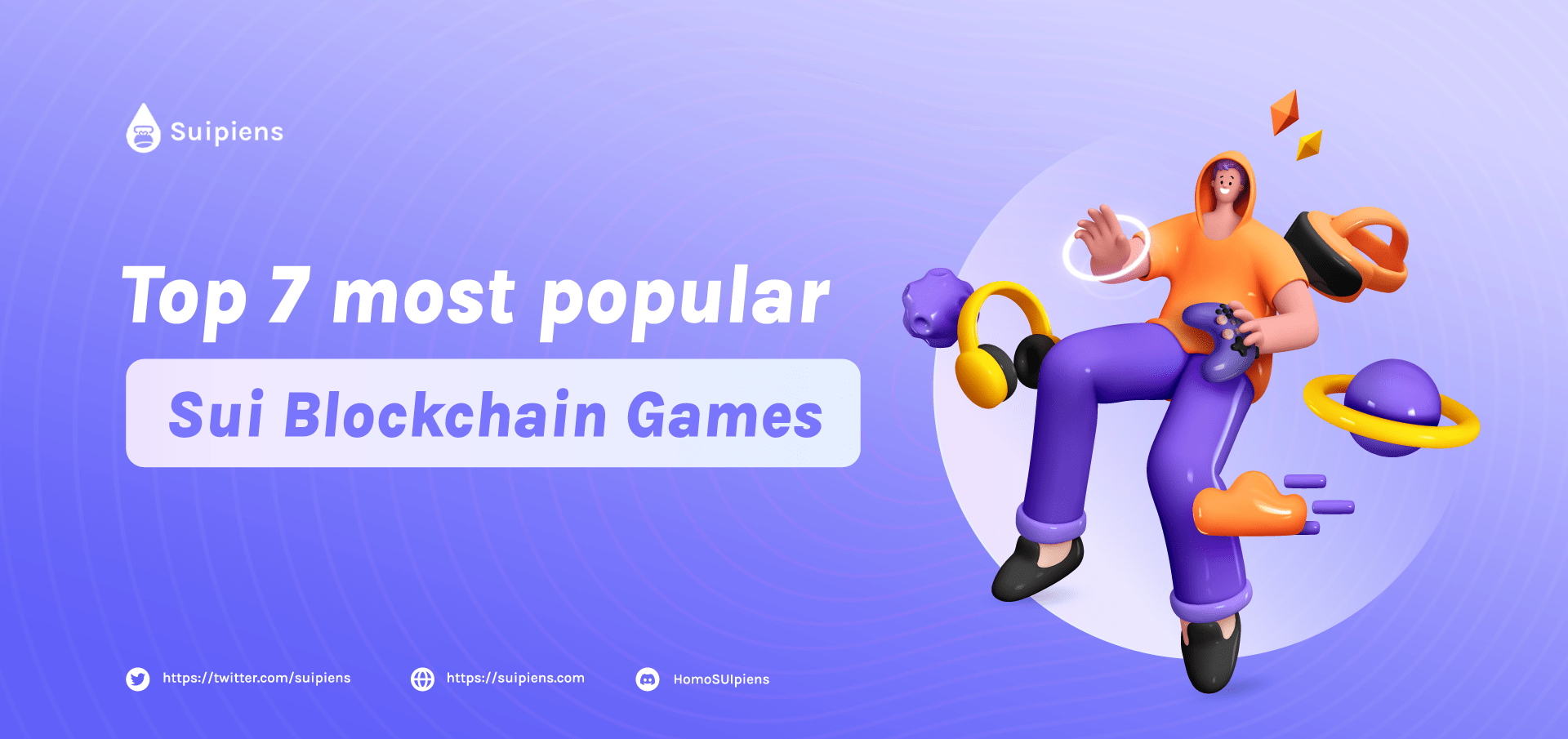 Whether you're looking for a new game to play or just curious about what's hot on the Sui, be sure to check out these top 7 Sui Blockchain games!
Introduction
The Sui Blockchain is home to a wide variety of games, from simple casual games to more complex and engrossing titles. While there are many great games on the blockchain, some have proven to be more popular than others. In this blog post, we'll count down the 7 most popular Sui Blockchain games. Let's get started!
Top 7 Most Popular Games On Sui Blockchain
Sui Blockchain offers an innovative, decentralized gaming experience and provides users with access to some of the most popular titles in the industry. Here are the top 7 most popular games on Sui Blockchain:
Final Stardust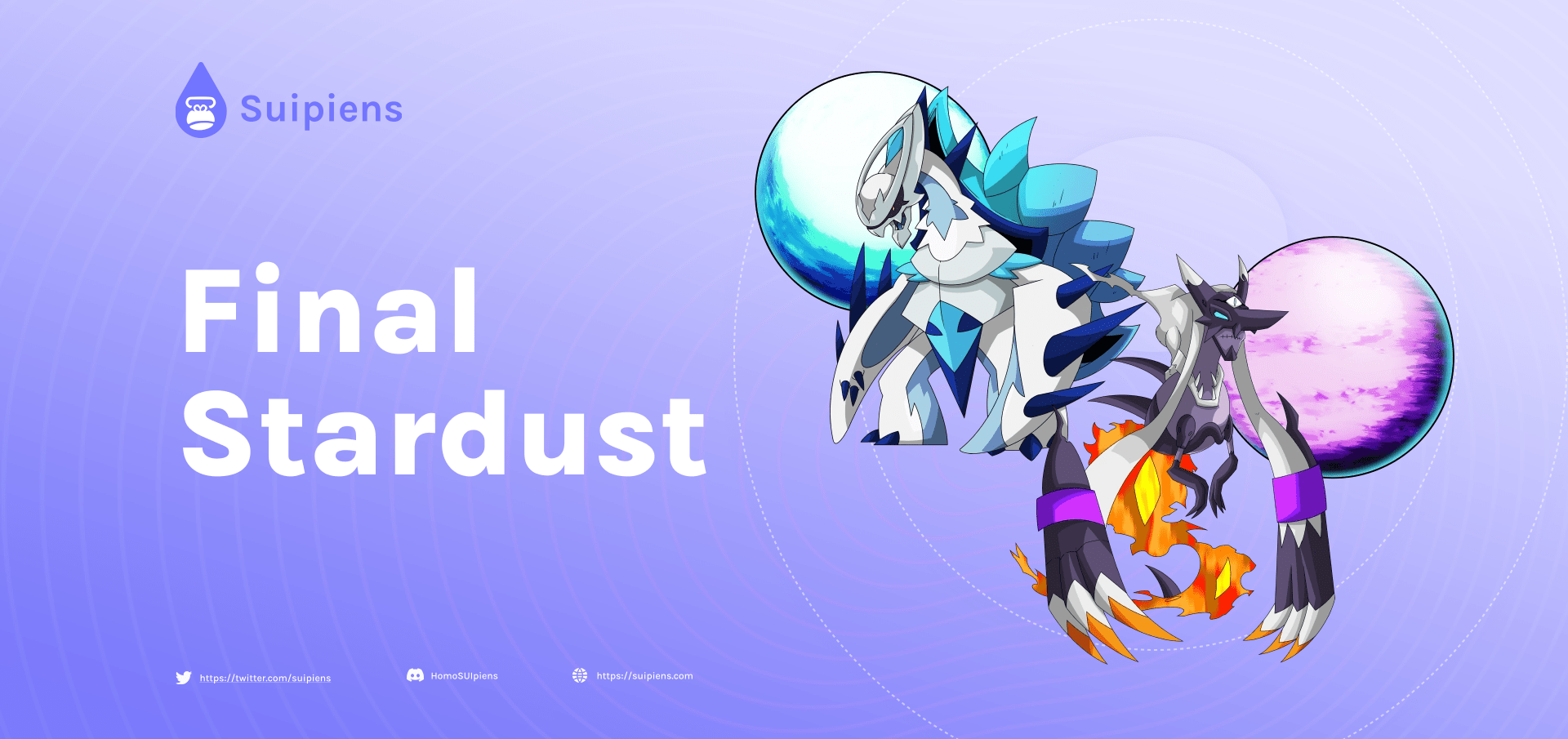 Final Stardust is produced by Mint State Labs, a platform that aids in community development and project building. Although it hasn't been formally released, the game based on the SUi ecosystem promises to give players a lot of unique experiences.
Final Stardust Cosmic Nexus is a turn-based 2D anime-style card game that attempts to create a completely new and dynamic battle system by incorporating many new features including Saiments, Synergies, dynamic music, and more.
About the game's story, Final Stardust Cosmic Nexus is set on the peaceful planet Xemdia, however, it was destroyed by an Elementalist named Nephasto. The player's objective is to explore new places, engage in conflict with new foes, and forge alliances in an effort to restore equilibrium to the planet Xemdia.
The first quarter of 2023 will mark the formal ordering of Final Stardust. Stay tuned and don't miss this thrilling game.
Goose Goose Duck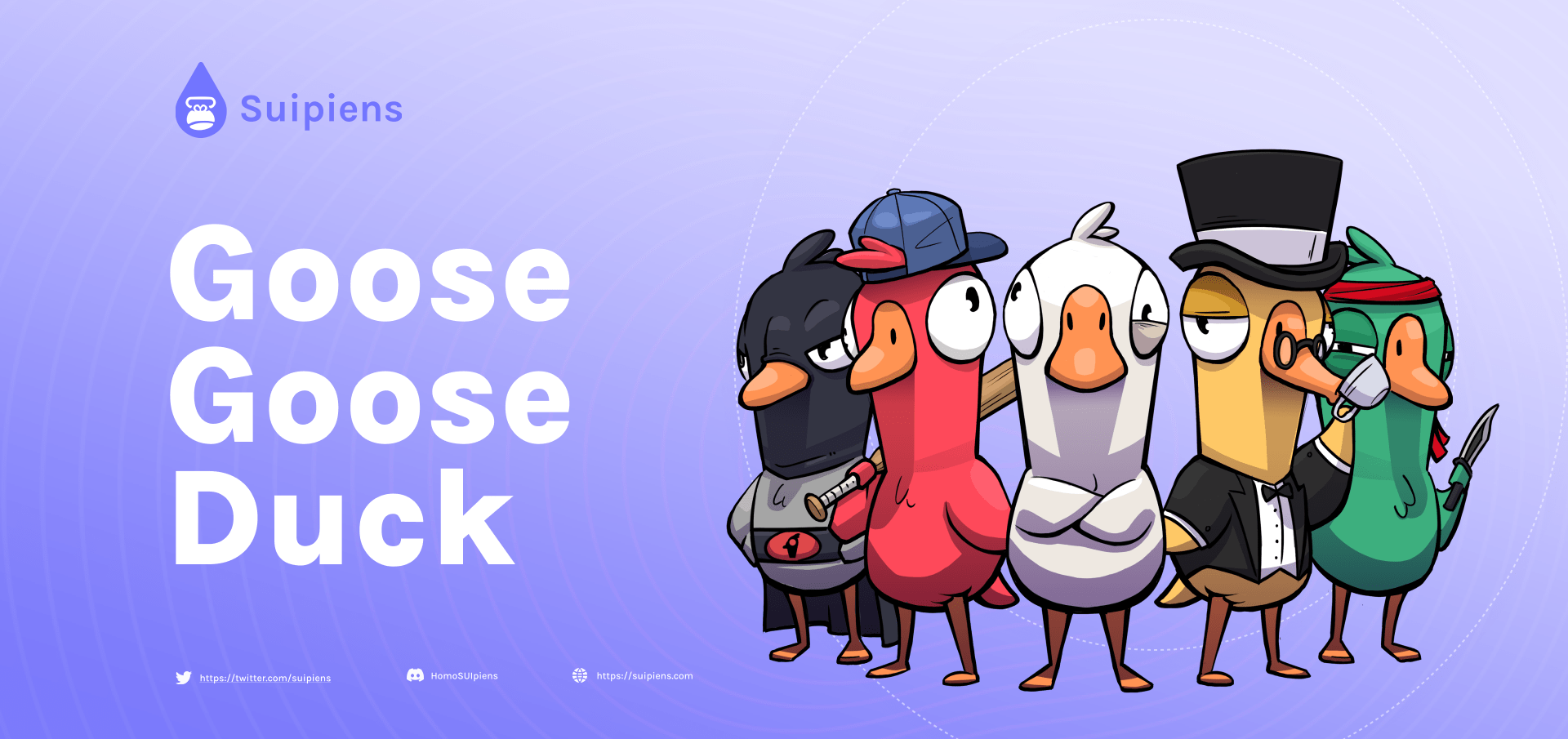 The Goose Goose Duck game project is currently a very popular game on the traditional game market created by Gaggle game studio. Although Gaggle's collaboration with SUI hasn't been officially announced, its logo is present on the SUI webpage. This will probably be the studio's first joint effort to create the game and bring it to the SUI following the Mainnet debut.
Goose Goose Duck is a prank game with voice chat that is comparable to werewolf or among us. While on their interplanetary voyage, players must cooperate to keep their SS Mother Goose starship operational while avoiding the nefarious mallards. The game has at least 1 million players globally as of its recent cross-platform release.
Although the Goose Goose Duck game on the Sui Blockchain has not yet been formally released, the manufacturer's signals indicate that we will soon be able to play this thrilling game.
Run Legends
A gamified fitness experience that allows you to exercise and earn money is called Run Legends. You must exercise your body physically in order to play this game. As long as you enjoy being active, anyone can join the game. Run Legends is the game to play if you're sick of playing video games while confined to one spot. It will help you transcend all physical boundaries.
Your health will improve as a result of the game's real-time combat because it encourages you to move more. Your character will be controlled by your actions in the game. In battle, you can unleash skills by moving more quickly or slowly. To fight Commandos and obtain rewards from missions, players can equip and improve a variety of Equipment.
F1 Dog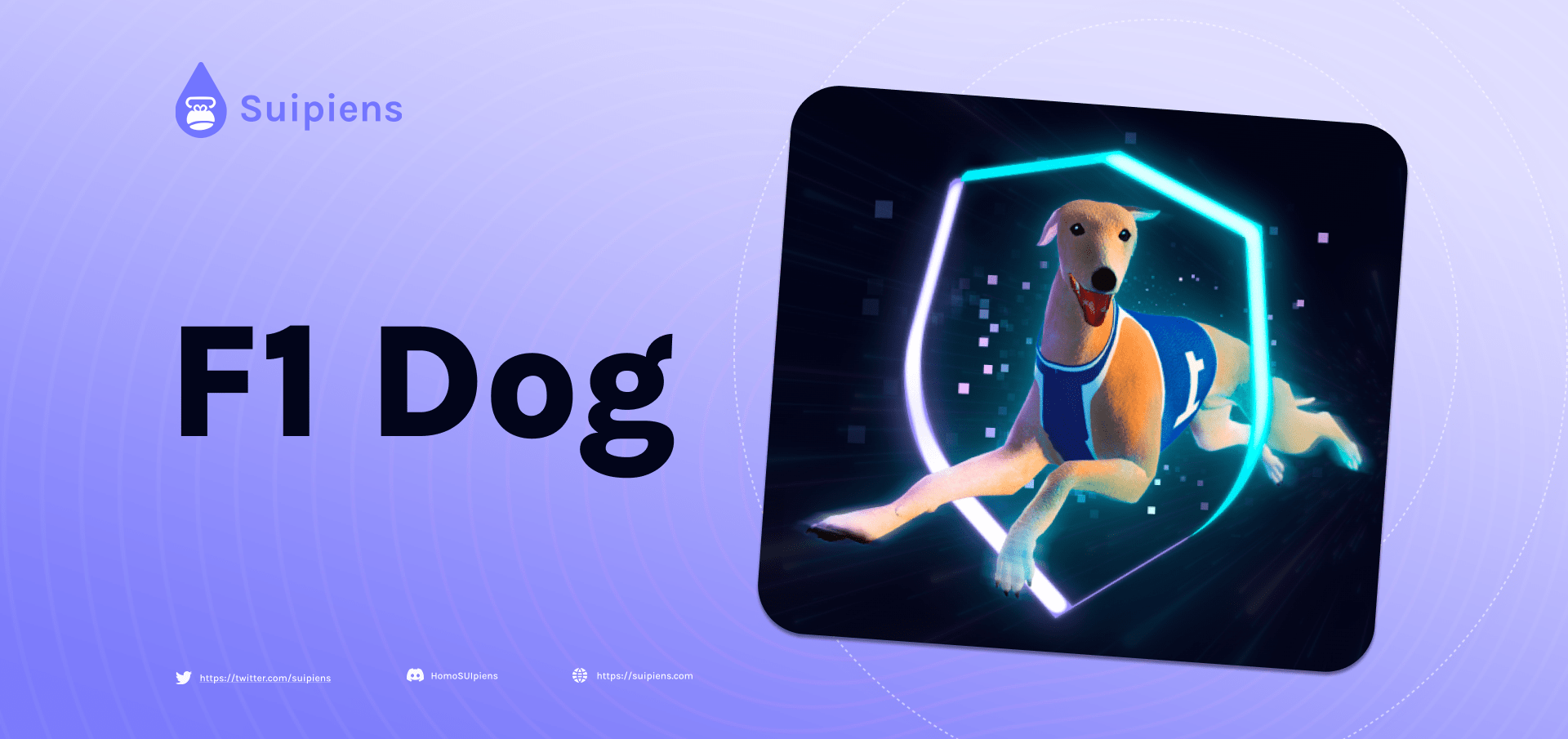 One of the two newest projects of games on SUI Blockchain is F1 Dog. When on BlueMove, F1 Dog gave a mint NFT. F1 Dog is a racing game for money that does not require too much gaming technique with the goal of digitizing the traditional greyhound racing industry. The ability to own, train, breed, and employ dogs in races is available to players without the requirement for any prior understanding of traditional dog racing.
F1 Dog aims to honor our canine companions by bringing a genuine dog race with the most realistic gameplay. Players can access an unrestricted open ecology in this game as well. You can bring NFT dogs to play in other games made by the same developer. You can earn money with F1 Dog in a variety of ways, such as by competing in races, carrying out regular tasks, renting a dog, or breeding the animals to sell.
PLASMAVERSE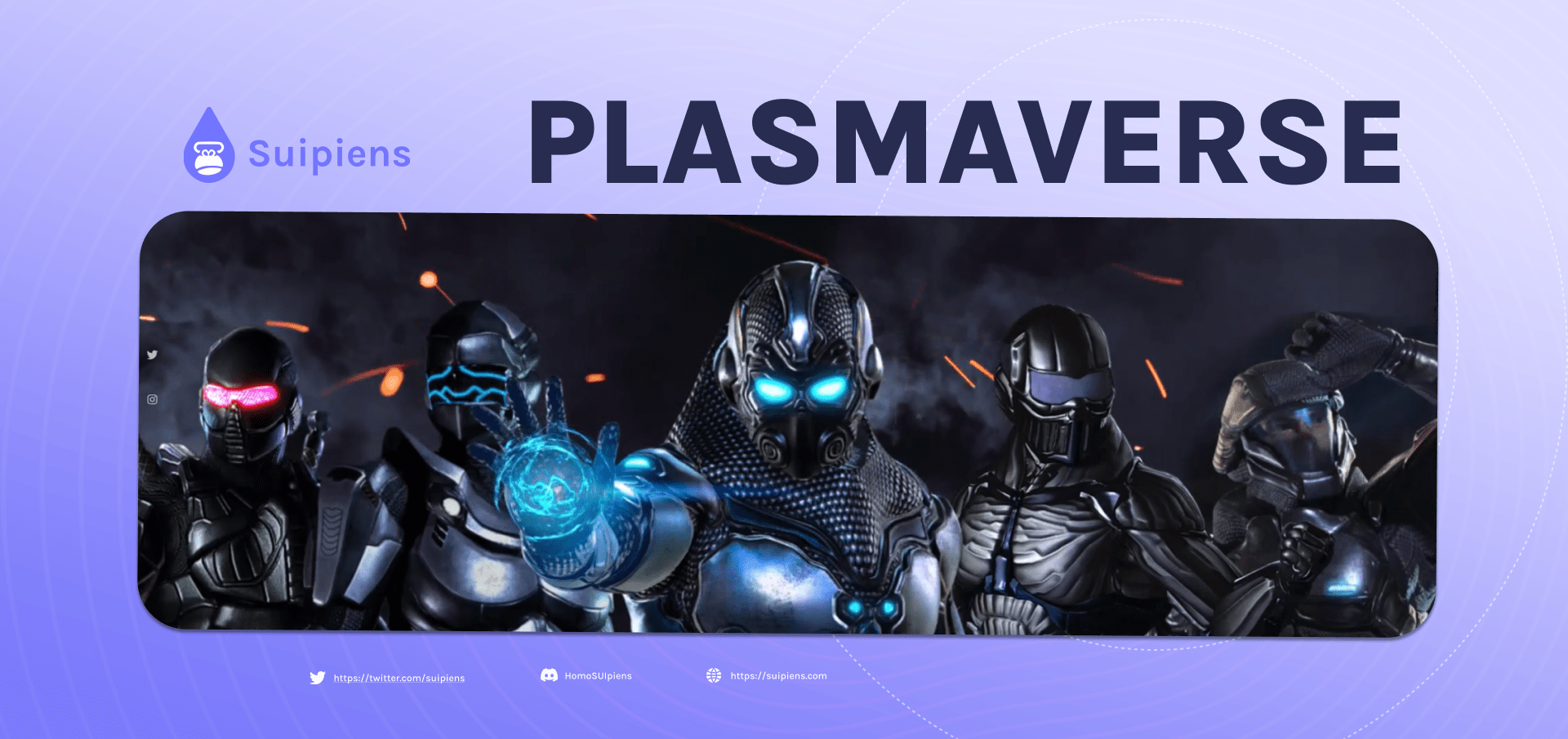 PLASMAVERSE is a multi-phase ARPG game on Metaverse. The game is set in a world where the Earth is on the verge of extinction, and Plasma Verse is considered an alternative because it is the most Earth-like. The game narrates the story of Plasmaverse explorers who come to this planet to deliver resources such as animals, plants, seeds, and human embryos.
The game's tale and atmosphere of the galaxy are highly appealing, making you feel as if you are truly on another planet. Players will be able to select characters and weapons to begin battles and eliminate foes in the game. These battles are combined with science and artificial forces to make the game more interesting and challenging. The game mode is also divided into rounds such as PvP, Adventure, and Colony.
COSMOCADIA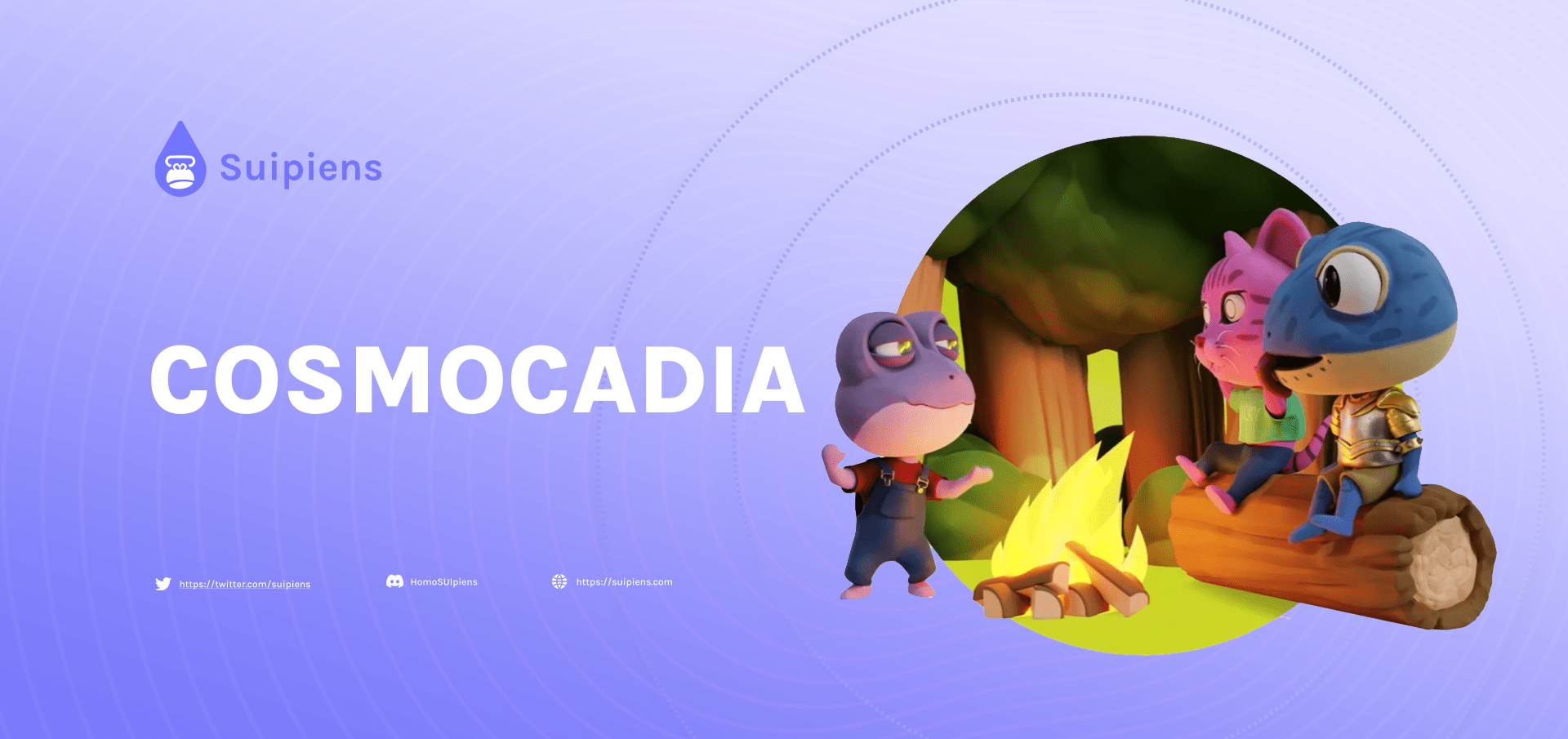 COSMOCADIA is a play-and-earn community-based farming game on the Sui Network brought to you by Lucky Kat Studios. In the game, you can farm, fish, make things, and decorate. You will be in charge of ensuring that your property develops in the manner in which you desire, creating your own paradise.
Characters from this social game will have cute animal shapes. This game promises to be simple to access and can help you generate money in a different way from the dull manner of classic agricultural games because it is integrated with Blockchain technology. In 2024, a free version of the game—which is now exclusively accessible to avatar owners—will be made available. Keep checking back for this thrilling game in the future.
Rushdown Revolt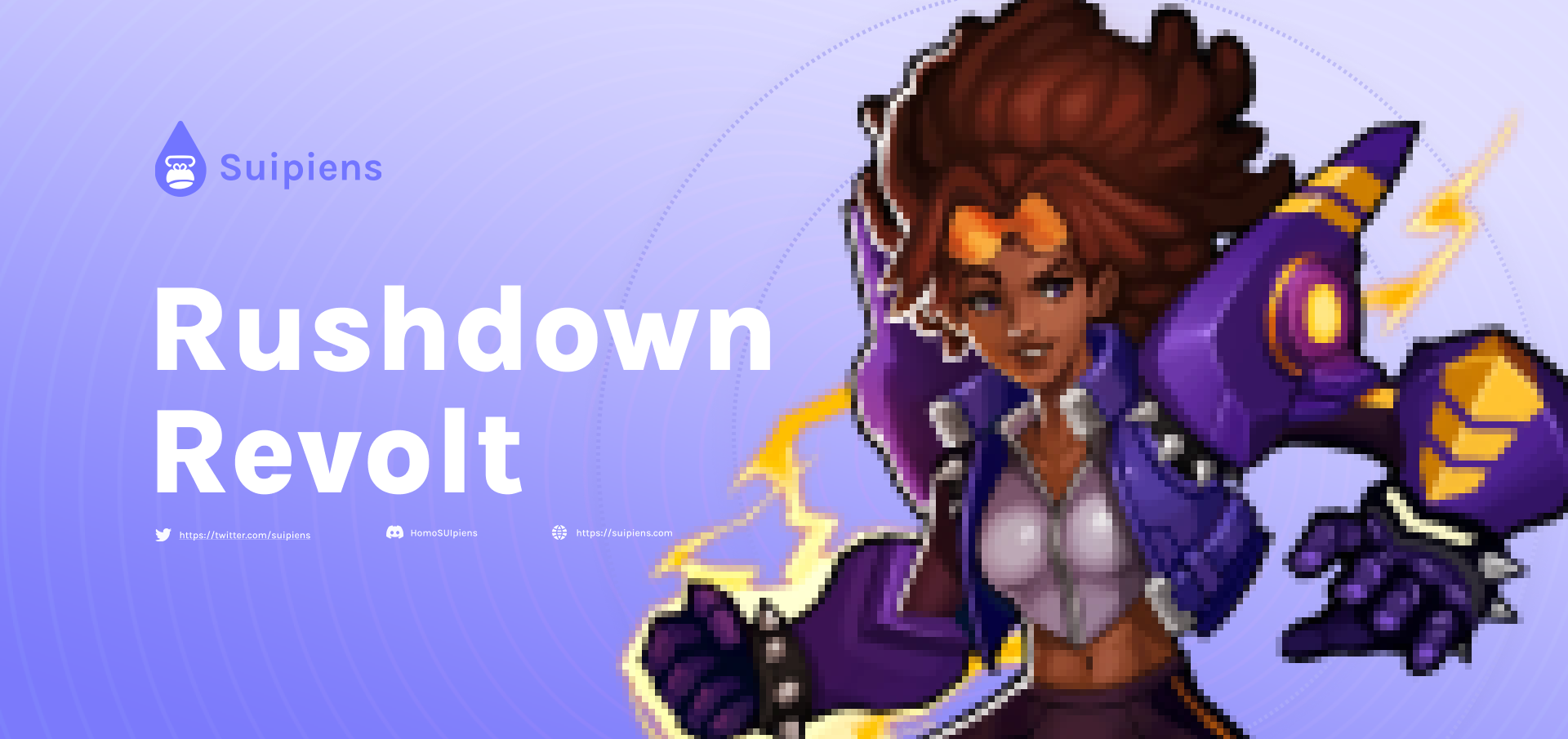 The most expressive, combo-focused, and electronic fighting game ever made is Rushdown Revolt. Eight different characters that you may master and use as a squad to either defeat The Revolt or reclaim what is rightfully yours. For the best online experience, Rushdown Revolt supports up to 6 players concurrently using Vortex Rollback Netcode.
Users consider this game to be the most inventive platform fighter since Melee. The combos have a high skill ceiling, are adaptable, and feel wonderful. The game also emphasizes the characters' facial expressions as well as their flexibility and agility in battle.
Final Thought
If you're looking for unique games that take advantage of Blockchain technology, check out the list above. These 7 Sui Blockchain games are must-tries if you want to get the most out of this new and growing gaming genre. These intriguing games are still possible undertakings that we have to watch out for, whether they are current or upcoming releases. With so many possibilities, there's sure to be a Sui game for everyone to enjoy. So what are you waiting for? Pick one and give it a try today!
Besides top Sui games, you should not miss Sui launchpads and DEXs on the Sui blockchain. Suipiens will provide you with all things happening on Sui Blockchain.