Meet The Sui Education Grant Recipients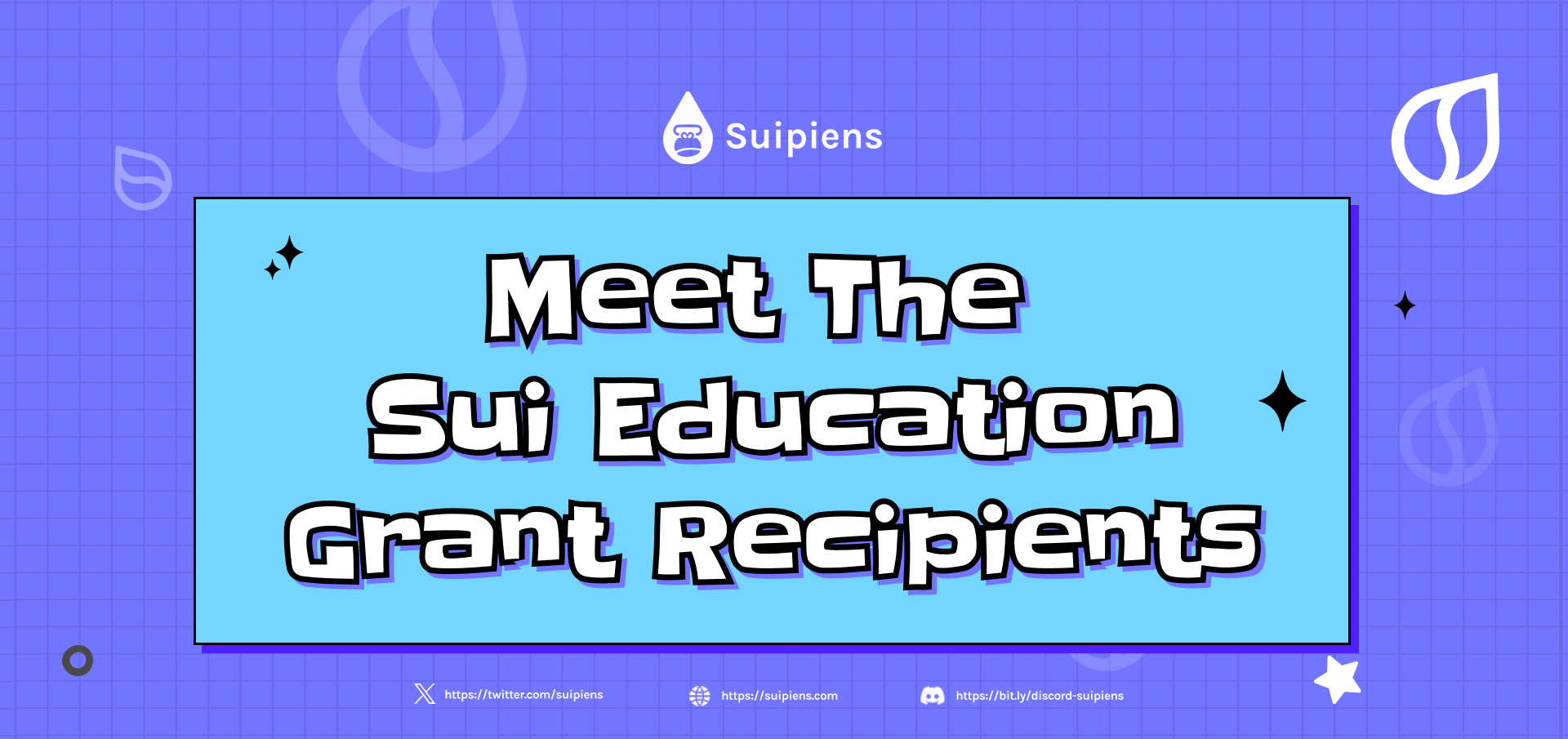 Learn about the Sui Education Grants program and the teams paving the way for the next wave of Sui blockchain innovators.
In an exciting development, the Sui Foundation has introduced the inaugural cohort of recipients of the Sui Education Grants. This program is tailored to nurture the builders of tomorrow, equipping them with the knowledge and skills to thrive in the dynamic world of Sui blockchain development. In this round of grants, a total of over $300,000 has been awarded to nine outstanding teams, each with a unique vision for fostering the next generation of innovators. The selected proposals encompass a wide range of initiatives, including bootcamps, courses, gamified learning experiences, developer tools, and technical workshops.
The Sui Education Grants initiative is currently open for applications, inviting aspiring teams and individuals to partake in this transformative opportunity. Grant recipients will be required to undergo a KYC process and will receive funding based on their progress toward predefined milestones.
Now, let's dive deeper into the exciting projects undertaken by Sui Foundation's esteemed grantees:
EasyA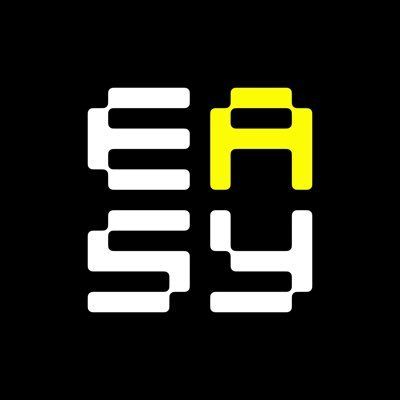 Dubbed as the "Duolingo for Web3 developers," EasyA is set to revolutionize the way developers learn about Sui and Sui Move, all through the convenience of their mobile devices. This innovative course is scheduled for launch at the end of September, making Sui education accessible to a broader audience.
Easy A official links: Twitter | Website
GPTutor

The creators of the Bucket Protocol are collaborating on a VS Code Extension powered by ChatGPT's AI. This extension promises to empower developers with a deeper understanding of code and logic within smart contracts, simplifying the development process.
GPTutor official links: Twitter | Website
MoveCastle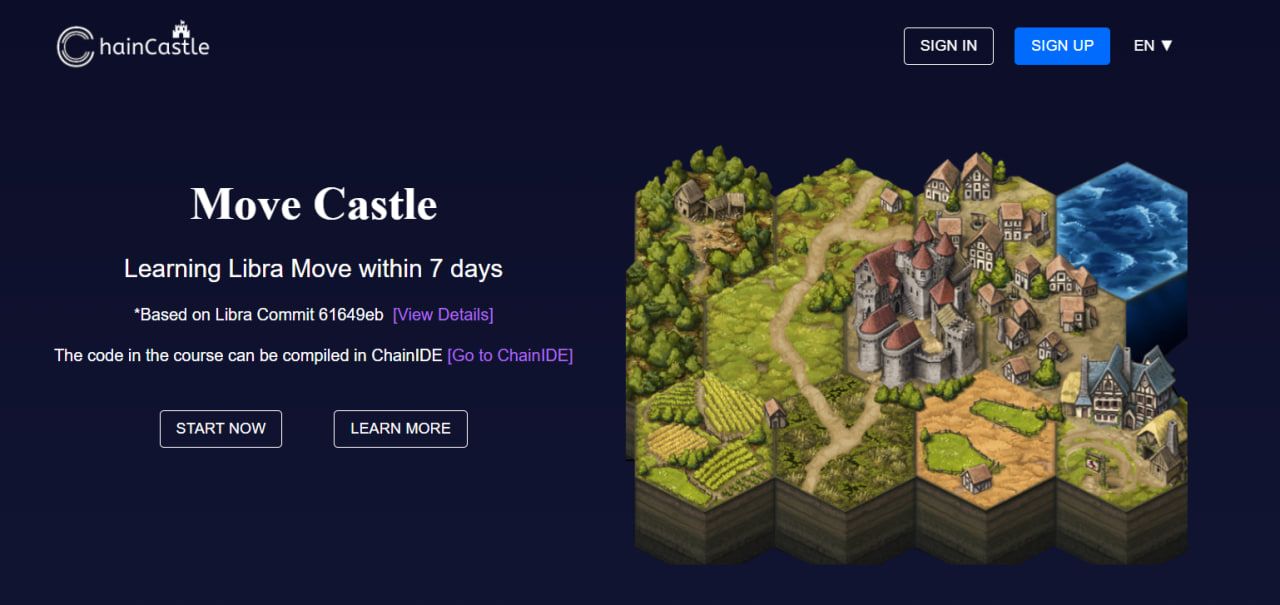 ChainIDE is crafting a captivating gamified education platform known as MoveCastle. Through interactive gameplay, developers will immerse themselves in an engaging learning experience designed to master Sui Move's unique syntax and smart contract design principles.
MoveCastle official links: Website
MoveFuns DAO

The MoveFuns DAO team is actively fostering developer growth in China by hosting workshops and learning sessions. These initiatives are crucial in bridging the knowledge gap and creating a thriving Sui developer community.
MoveFuns DAO official links: Twitter | Website
Nativo Ventures
Nativo Ventures is dedicated to hosting Sui Move bootcamps specifically tailored for Spanish-speaking developers across universities in Central and South America. This initiative will provide invaluable resources for aspiring developers in these regions.
Patika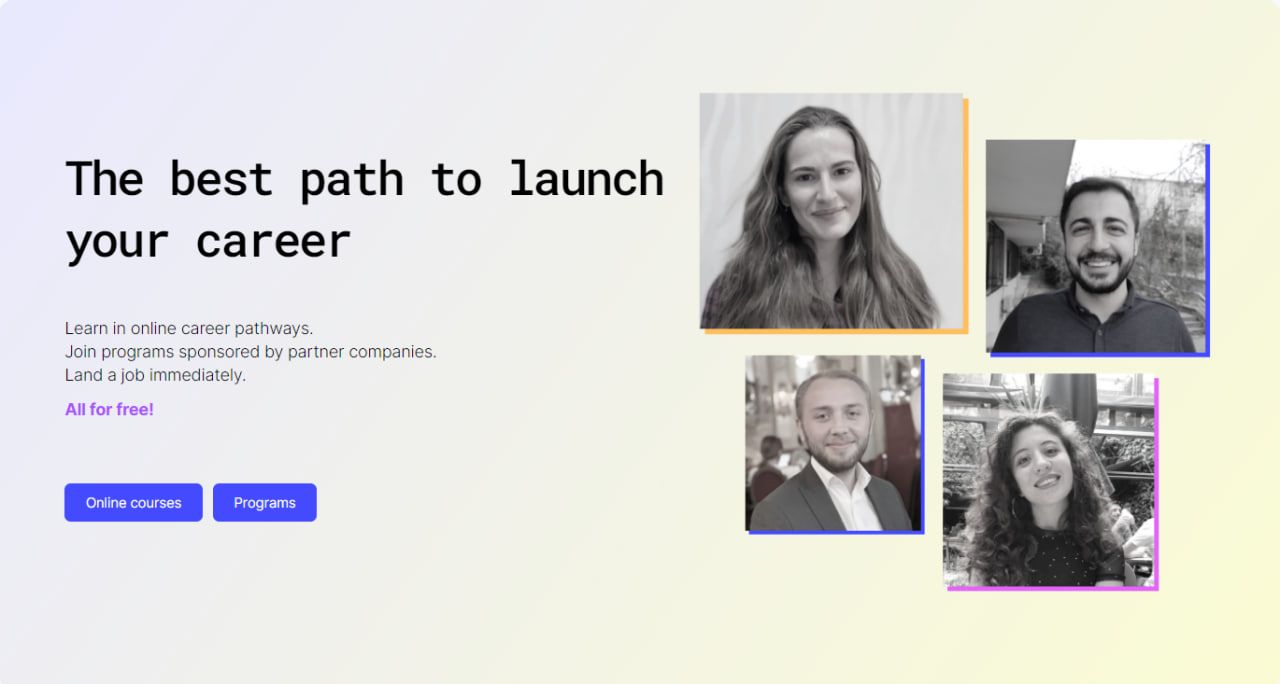 Patika, a distinguished edtech company, is renowned for its cohort-based training and talent acquisition programs. With a strong developer community in Turkey, Patika is crafting a tailored learning pathway to deepen the understanding of Sui among Turkish developers.
Patika official links: Twitter | Website
StackUp
Angel Hack's StackUp platform is introducing exciting learn-to-earn opportunities for developers. By creating various quests, they aim to onboard more developers into the Sui ecosystem while offering engaging experiences to keep developers motivated.
StackUp official links: Twitter | Website
Web3Lab

The Web3Lab team is making significant strides by hosting monthly MoveTalk events in Vietnam. These events not only create more content for Vietnamese-speaking builders but also organize invaluable learning opportunities that are instrumental in the growth of the local Sui community.
Web3Lab official links: Twitter | Website | Facebook
WELLDONE Studio
WELLDONE Studio, a highly skilled team, has recently launched a course tailor-made for Korean-speaking developers interested in building on the Sui platform. This initiative aims to break language barriers and empower developers in Korea to participate in the Sui ecosystem. The course just launched and can be taken here.
WELLDONE Studio official links: Twitter | Website
As we celebrate the diversity of these remarkable projects, we want to emphasize that the Sui Education Grants program remains open and inviting. Both organizations and individuals committed to educating and empowering the community to build on Sui are encouraged to apply. The Sui Foundation's overarching mission is to pave the way for the next billion users to embrace Web3 by facilitating the global adoption of the Sui Blockchain.
In conclusion, the future of Sui Blockchain development is being shaped by these visionary teams. Through their dedication and innovative approaches, they are not only educating the next generation of developers but also forging a path toward a more inclusive and thriving Web3 ecosystem. Stay tuned as we continue to support and showcase the incredible work of these pioneers in Sui education. Together, we are building a brighter future for Web3.
Be sure to check out Suipiens' website and social media channels to stay up-to-date on all things about Sui Blockchain!