CoinList Launches A New Staking Fund For U.S. Investors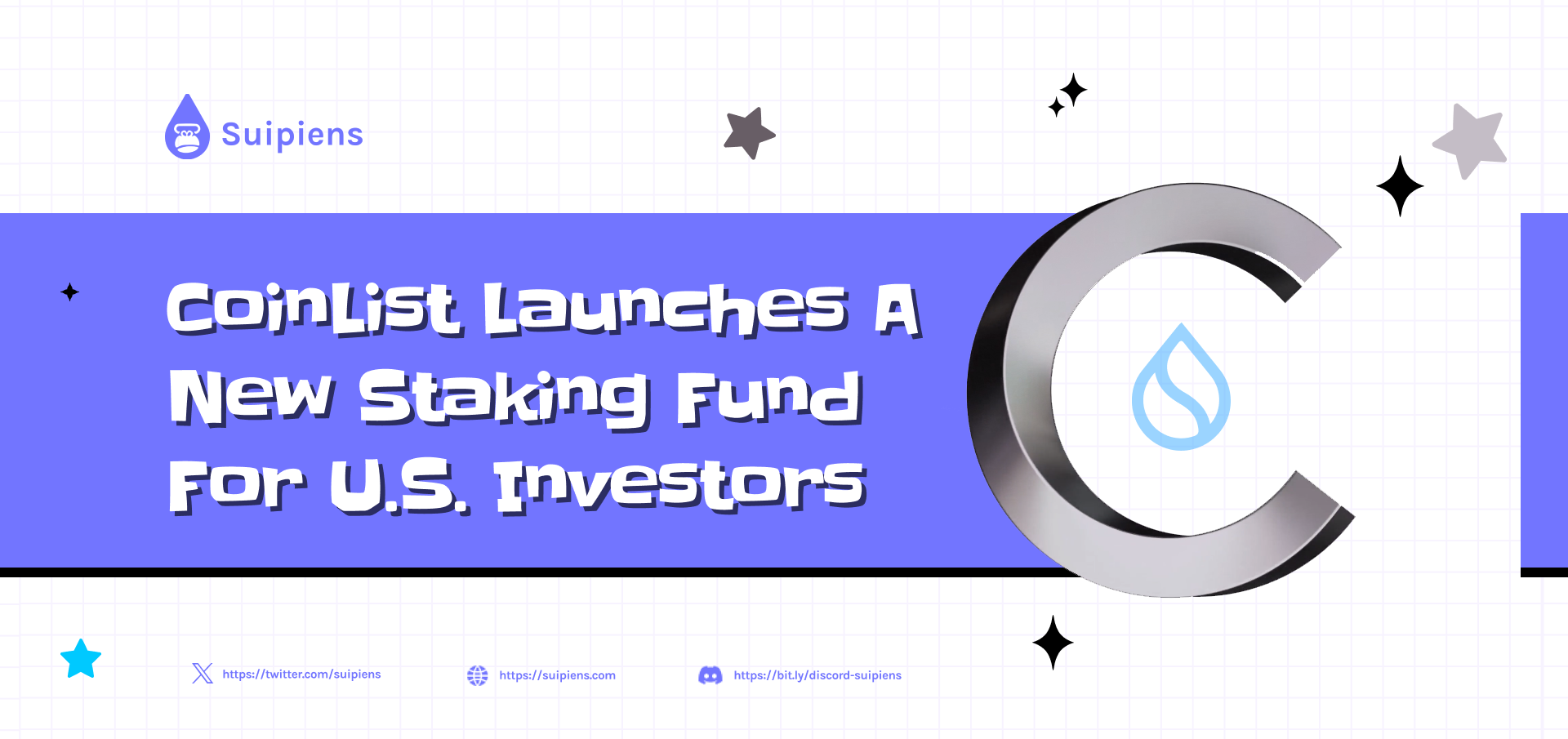 CoinList is opening up new avenues for investors with its innovative staking fund that promises passive income without the need for direct asset ownership.
CoinList, a prominent platform for cryptocurrency services, has taken a significant step forward by introducing a specialized fund tailored for accredited U.S. investors. This new initiative, the CoinList staking fund, presents an exciting opportunity for investors to generate yield on their digital assets by participating in a private exempt fund designed to stake various digital assets.
The concept of staking digital assets, such as Ethereum and Near, entails locking up these assets to support the underlying blockchain network, ultimately resulting in a rewarding passive income stream for investors. With the launch of this innovative staking fund, CoinList has provided a secure and efficient pathway for accredited U.S. investors to partake in this transformative method of wealth generation.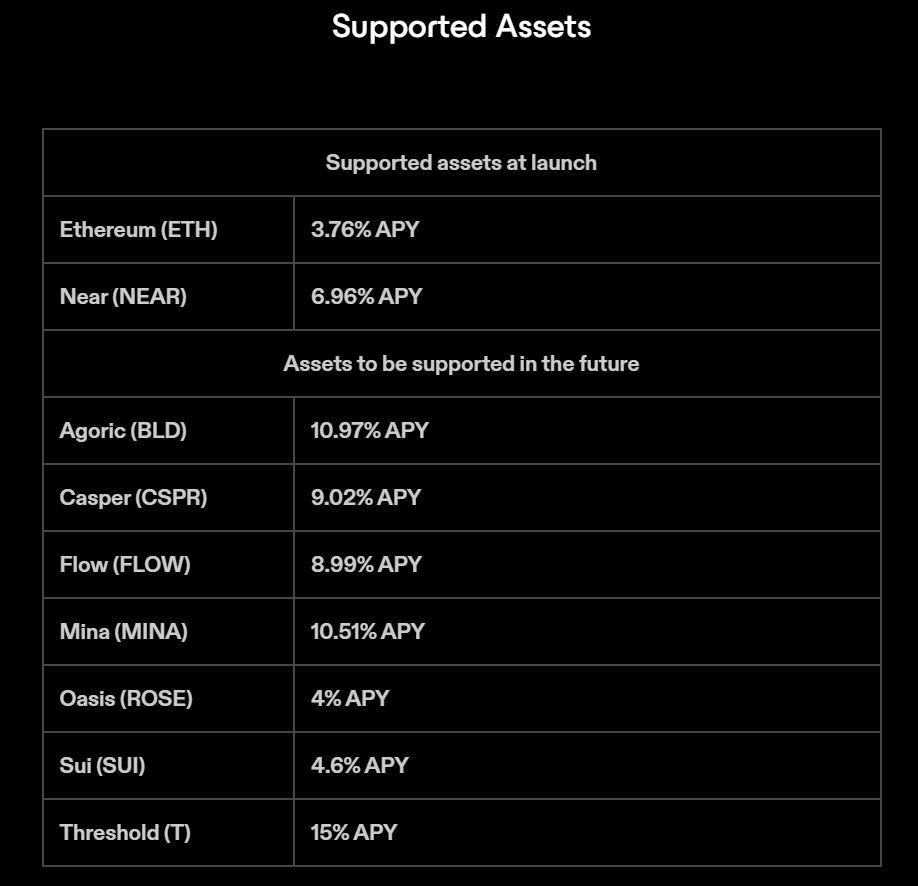 Looking ahead, CoinList has ambitious plans to expand the fund's product offerings to encompass other digital assets, including Flow, Sui, and Mina, in the upcoming years. This expansion will further solidify CoinList's commitment to providing investors with diverse options for generating passive income through staking, all while eliminating the need for direct ownership of the digital assets in question.
In a recent statement, CoinList emphasized its meticulous approach to managing the staking process: "Each digital asset will be pooled with similar assets and staked in accordance with the protocol's requirements. Investors will receive rewards in the native token based on their initial purchase of fund interests or in accordance with the protocol's rules."
This new initiative marks a significant milestone in the cryptocurrency landscape, showcasing CoinList's dedication to fostering an environment where U.S. investors can effortlessly capitalize on the benefits of digital assets through the staking process. By streamlining the path to passive income generation, CoinList has opened the door for a new era of accessible and profitable investment opportunities for accredited U.S. investors.
With its unwavering commitment to simplifying the complexities of cryptocurrency investment and asset management, CoinList continues to spearhead transformative solutions that empower investors to thrive in the dynamic world of digital assets. The launch of the CoinList staking fund stands as a testament to the platform's forward-thinking approach and its unwavering dedication to creating value for investors, both experienced and novice, alike.
You may also want to read: Staking with Sui
Be sure to check out Suipiens' website and social media channels to stay up-to-date on all things about Sui Blockchain!