Top 5 New L1 Blockchains to Watch in 2023
Discover 5 new L1 blockchains in 2023, from Sui's lightning-fast transactions to Fhenix's encryption in this article.
The blockchain industry is advancing at an unprecedented pace, driven by the increasing demand for quicker, more secure, and highly efficient Layer 1 (L1) blockchains. L1 blockchains have played a pivotal role in enabling transactions and securing the Decentralized Finance (DeFi) ecosystem. Nonetheless, they have faced challenges such as slow processing and high fees. In this article, we will delve into five emerging L1 blockchains that are poised to revolutionize the blockchain landscape in 2023.
Sui Network
Speed and Accessibility redefined Sui Network stands out as a Layer 1 blockchain and smart contract platform dedicated to delivering swift, private, secure, and universally accessible digital asset ownership. What sets it apart is its object-centric model, which is based on the Move programming language. This unique approach enables parallel execution and sub-second finality while keeping costs to a minimum. Notably, Sui Network received an impressive $300 million in funding in September 2022 and launched its mainnet on May 3, achieving a remarkable All-Time High in Total Value Locked (TVL) at 36.66M.
Despite being a relatively new player in the blockchain ecosystem, Sui Network's commitment to speed and accessibility positions it as a formidable contender. Its innovative features promise to fuel the growth of the blockchain landscape in 2023 and beyond.
Sui Network official links: Website | Twitter | Discord
Celestia Blockchain
A Modular Oasis of Scalability Celestia blockchain shines by offering a modular architecture that intelligently separates the data availability layer from the execution layer. This forward-thinking design provides scalability without compromising on security or decentralization. The flexibility of Celestia allows anyone to deploy their blockchain with ease, minimizing overhead and enabling dynamic scaling.
In October 2022, Celestia attracted significant investments, with Bain Capital Crypto and Polychain Capital leading the way, injecting $55 million into the project and valuing it at $1 billion. The platform has also introduced the Celestia Improvement Proposal (CIP), empowering its community to suggest new features and design choices. This community-driven approach makes Celestia an appealing blockchain solution for developers and enthusiasts alike.
Celestia Blockchain official links: Website | Twitter | Discord
Zetachain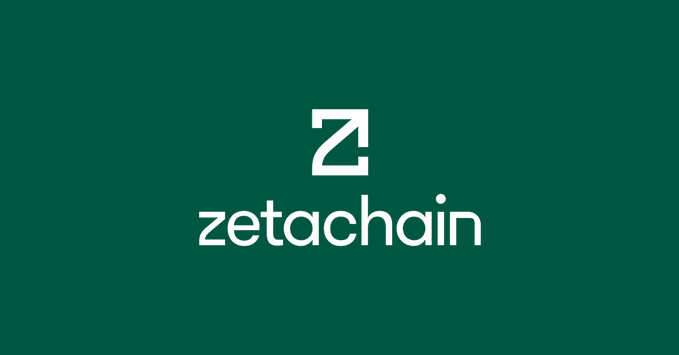 Bridging the L1 Frontier Zetachain positions itself as a promising L1 blockchain with a focus on chain-agnostic interoperability and EVM compatibility. It extends its support to assets from Bitcoin, Dogecoin, Cosmos/IBC, and more, serving as a comprehensive hub for developers. Zetachain's native capabilities enable seamless data and value transmission across different chains, eliminating the need for asset wrapping.
Zetachain's leadership, rooted in Coinbase and Basic Attention Token (BAT) backgrounds, has garnered support from major market makers, top exchanges, and prominent protocol contributors. Notably, the platform raised a remarkable $27 million in funding on August 16, even as its mainnet remains in development. The platform currently hosts numerous protocols on its testnet, showcasing its potential for blockchain innovation in 2023.
Zetachain official links: Website | Twitter | Discord
Fhenix Blockchain

The Guardian of Confidentiality Fhenix has made a significant impact on the blockchain space as the first confidential blockchain, powered by fully homomorphic encryption (FHE). With its revolutionary fhEVM, Ethereum developers can effortlessly create encrypted smart contracts and conduct encrypted data computations, utilizing familiar tools like Solidity.
Recently, Fhenix secured a substantial $7.5 million in Seed Round funding. This funding is projected to launch the Fhenix Network into a public testnet in early 2024, ushering in a new era of ecosystem application development. While Fhenix doesn't fit exclusively into either Layer 1 or Layer 2, it is widely recognized as an extension of Fully Homomorphic Encryption (FHE) with potential applications across all blockchain data layers and protocol types.
Fhenix Blockchain official links: Website | Twitter | Discord
Linera Blockchain

Defining Scalability with Microchains Linera has emerged as a Layer 1 blockchain protocol designed to bring the elastic scaling of Web2 to Web3 through its innovative microchains concept. These lightweight chains operate in parallel within a common validator set, introducing a novel approach to blockchain scalability. Instead of increasing block size or speed, Linera expands scalability by adding more chains, theoretically providing infinite block space.
Announcing a seed funding total of $12 million, Linera has made its initial SDK available for testing. While currently targeting Rust developers, Linera promises to offer support for additional programming languages, including Solidity, in the future. This commitment to inclusivity and innovation positions Linera as a promising player in the blockchain ecosystem.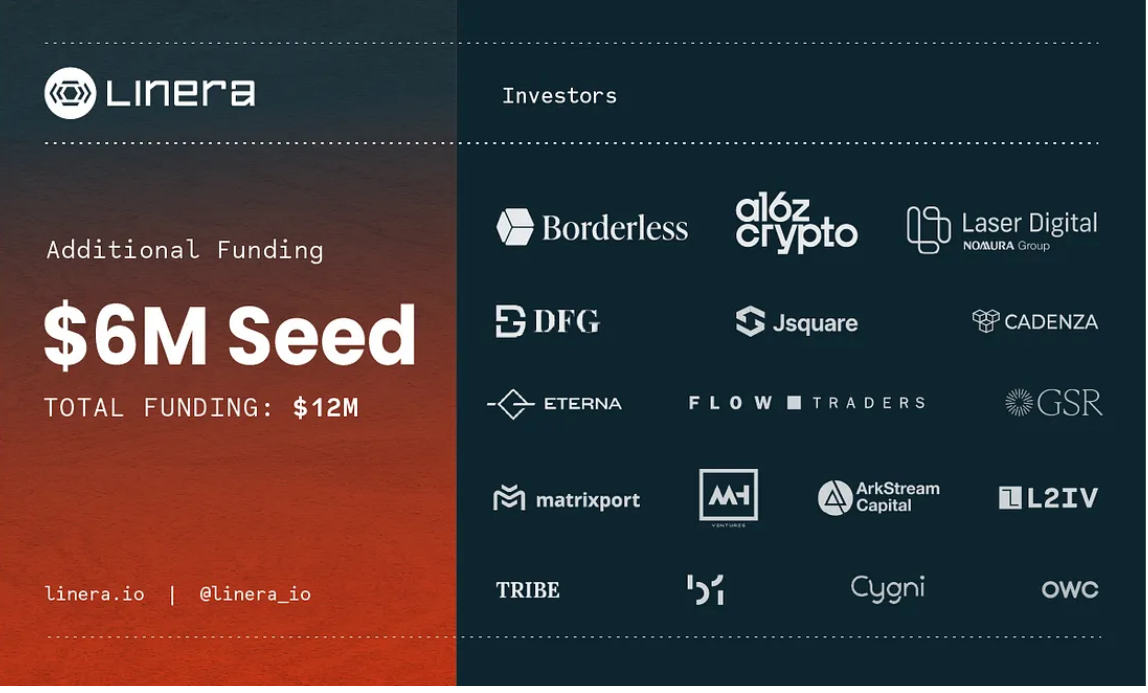 Linera official links: Website | Twitter | Discord
Conclusion
As the blockchain ecosystem continues to evolve, these five emerging L1 networks, with their unique technological propositions, substantial funding, and ongoing development, are the ones to watch in 2023. From Sui Network's dedication to speed and accessibility to Linera's innovative microchains, the future of blockchain technology holds immense promise. While challenges and competition persist in the blockchain industry, these L1 blockchains are poised to lead the way in shaping the future of decentralized finance and digital asset ownership.
Be sure to check out Suipiens' website and social media channels to stay up-to-date on all things about Sui Blockchain!