Explore Eleven Teams Receive Nearly $1M USD in Grants
Let's reveal which eleven teams have recently been awarded nearly $1M USD in grants from the Sui Foundation.
The Sui Foundation has recently announced the recipients of the Sui Foundation Grants, which support projects built on the Sui platform. These grants have been awarded to eleven teams, who join the existing group of 22 previous awardees dedicated to advancing the use and adoption of the Sui network. Over the past year, a total of $1.6 million has been distributed across three rounds of grants.
Grant applications are accepted on an ongoing basis, and the selected grantees were chosen from applications submitted before April 22, 2023. Projects submitted after that date are currently under review.
The Sui community encourages all builders to apply for a grant, with a focus on projects that are open source, demonstrate strong execution capabilities, and provide unique contributions to the Sui ecosystem.
Let's now explore the exciting initiatives of these eleven grant recipients.
Blockvision

BlockVision introduces SuiVision, an exceptional data-driven explorer revolutionizing the user experience in accessing and analyzing real-time data on the Sui network. With its innovative capabilities, SuiVision enables users to explore historical data and conveniently view transaction lists associated with specific Packages and Coins. Say goodbye to traditional data exploration methods and embrace the power of SuiVision for seamless and insightful data analysis.
Blockvision official links: Twitter | Website | Discord
HolaSui

HolaSui offers a comprehensive set of tools designed to enhance the gamification aspect of experiences on the Sui network. With its innovative Quest system, HolaSui enables users to earn points by engaging in various tasks and exploring the features of new projects. By incorporating gamified elements, HolaSui provides an interactive and rewarding environment for users to participate actively and contribute to the Sui ecosystem.
HolaSui! official links: Twitter | Website | Discord
KSui

KSui presents a powerful Kotlin Multiplatform library designed to facilitate seamless client interaction with a Sui full node. With cross-platform support for Web, Android, Native, and JVM, developers can enjoy a unified development experience across multiple platforms. Additionally, KSui has plans for upcoming support for iOS, further expanding its reach and accessibility. KSui empowers developers to integrate Sui functionality into their projects across diverse platforms by providing a reliable and versatile library.
KSui official link: Github
Lotus Galaxy

Lotus Galaxy specializes in NFTs and related tools, offering services such as NFT ownership and metadata APIs, a content delivery network, and gateways for IPFS/Arweave integration to support our markets. They also provide solutions for off-chain NFT and token rewards in Web3-enabled gaming.
Lotus Galaxy official links: Twitter | Website | Linktree
SuiQL
SuiQL is working on a range of open-source APIs and tools for the Sui network. This collection includes a GraphQL API and a user interface for its indexer. These resources aim to streamline and accelerate application development on the Sui network, enabling developers to create efficient and effective applications.
SuiQL official links: Twitter | Website
Orange Comet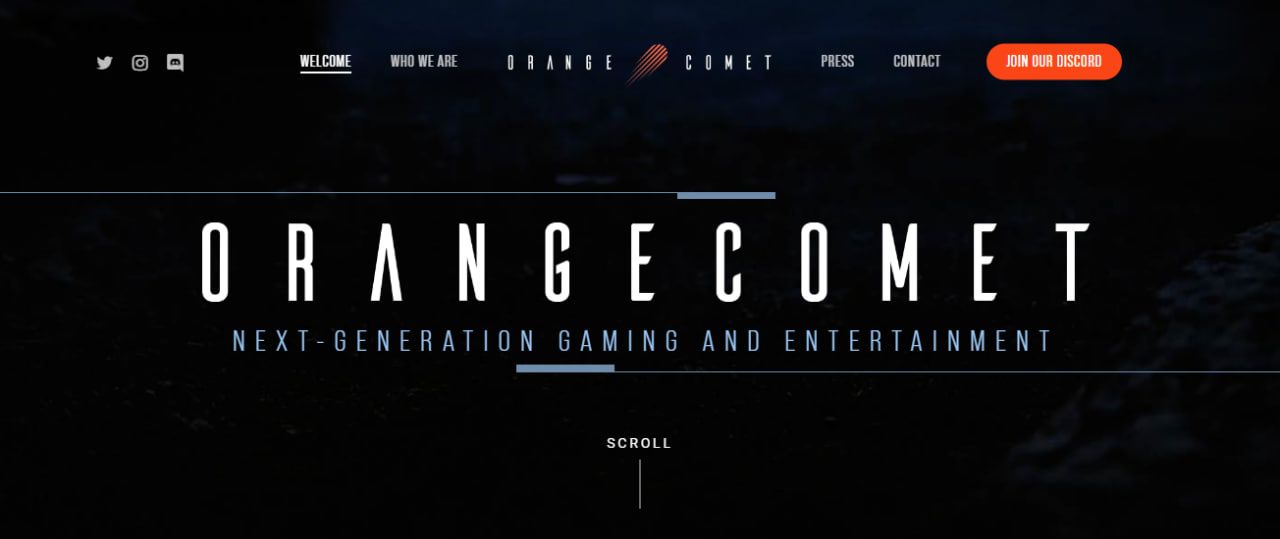 Orange Comet develops engaging Web3-enabled games that provide players with true ownership of their in-game assets, enhancing their gaming experience.
Orange Comet official links: Twitter | Website | Linktree
Pyth Network

Pyth enables the seamless integration of real-time market data from leading professional traders and exchanges into smart contracts, ensuring accurate and reliable information for decentralized applications.
Pyth Network official links: Twitter | Website
Sentio

Sentio provides builders with a centralized platform to effectively monitor, analyze, and diagnose their applications, streamlining the process in a unified and convenient manner.
Sentio official links: Twitter | Website
Somis
Somis.xyz serves as an NFT platform catering to builders and traders. Through Somis Studio, businesses and creatives gain a user-friendly interface for effortless NFT creation and customization. The platform also offers an NFT aggregator, equipped with trading functionalities like batch purchasing, collection floor analysis, trait-based filtering, NFT discovery, and visual representations of floor prices through candlestick graphs.
Somis official links: Twitter | Website | Discord
Suia
Suia is a social application that provides users with the opportunity to gather NFTs, celebrating their accomplishments, occasions, and memorable moments.
Suia official links: Twitter | Website
Huracan
Huracan is a reliable ETL worker and GraphQL server designed for Sui objects, offering low latency and high-throughput performance. It facilitates in-depth queries, provides enriched object data, and supports real-time subscriptions for tracking changes.
Huracan official link: Website
Conclusion
In summary, these grants demonstrate the Sui Foundation team's commitment to fostering growth, innovation, and adoption within the Sui ecosystem. Eleven recipients represent diverse initiatives that will contribute to the advancement of DeFi and dApps. The Sui Foundation continues to accept grant applications, encouraging builders to submit their ideas and contribute to the decentralized future powered by the Sui network.
Be sure to check out Suipiens' website and social media channels to stay up-to-date on all things about Sui Blockchain!