Sui Blockchain Report #17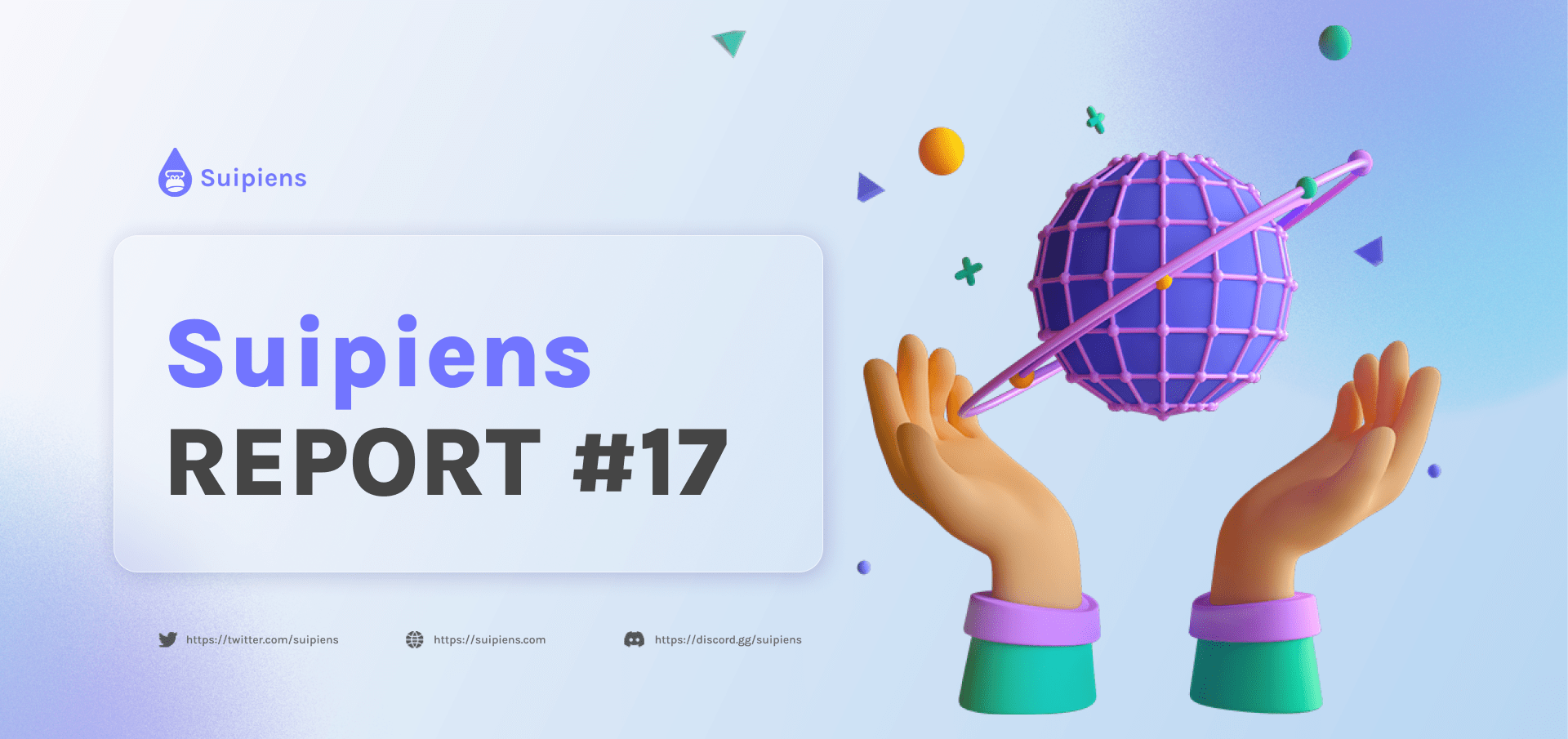 Welcome to the Sui Blockchain Weekly Report #17! This series will explore the most recent updates, news, and developments within the Sui Ecosystem!
Protocol & dev tool updates
Media Highlights
Threads/Updates
Articles
Ecosystem Highlights
New projects
Check out some new projects coming to Sui:
Other ecosystem news:
Partnerships
Be sure to check out Suipiens' website and social media channels to stay up-to-date about Sui Blockchain!